Final
R
H
E
Milwaukee Brewers (88-80)

9
11
0
Cincinnati Reds (73-85)

2
4
1
W: Lyles (12-8) L: Mahle (2-12)

Statcast | Box Score | Game Thread
The game was over before the Reds even had a chance to hit. Two home runs, including a grand slam in the top of the first had the Reds trailing 6-0 and Milwaukee never looked back and the Cincinnati offense never really got going.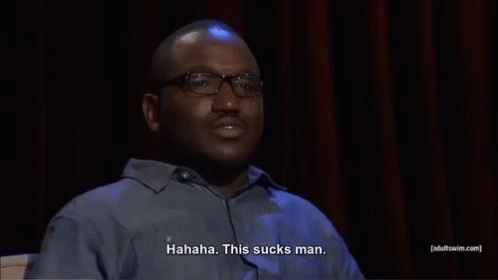 The Offense
Eugenio Suarez hit his 49th home run of the season while going 2-3 with a walk. Tucker Barnhart went 2-2 with 2 doubles and 2 walks. Jose Peraza singled in the 9th. That was it. No other hits.
The Pitching
Tyler Mahle allowed 7 hits, 3 home runs, hit a batter, and walked 3 more. The Brewers scored 6 runs in the first inning and almost ran him from the game as they sent 11 batters to the plate.
Keury Mella threw 2.2 shutout innings of relief with 4 strikeouts. Sal Romano gave up a run in 2.0 innings. Jimmy Herget tossed 2.0 shutout innings.
Notes Worth Noting
Eugenio Suarez is now all by himself atop the all-time list for home runs hit by a National League third baseman with 49. That also extends his record for home runs hit by a Venezuelan born player.
The Brewers clinched a playoff spot with the win. The Reds did not.
Tomorrow is the final call for Marty Brennaman's final Cincinnati Reds broadcast. For those of you out of the Cincinnati market, MLB Network will have the game along with Marty's call overlaid from 700 WLW for the entirety of the game. Fox Sports Ohio will be carrying Marty's call ONLY for the 9th inning of the game in what is a huge mistake by whoever is making all of this happen. How everyone in the country EXCEPT Cincinnati/the Cincinnati market gets to hear all of broadcast with Marty Brennaman over the video is absolutely incredible. *End Rant*
Up Next for the Cincinnati Reds
Milwaukee Brewers vs. Cincinnati Reds
Thursday September 26th, 12:35pm ET
Chase Anderson (7-4, 4.30 ERA) vs Luis Castillo (15-7, 3.25 ERA)