Once again this season — in addition to my duties here at the Worldwide Leader for Reds Commentary and Analysis — I made a commitment to write about the Cincinnati Reds for Cincinnati Magazine.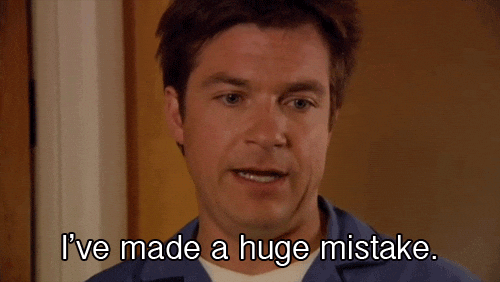 Here's an excerpt of my most recent piece for the Magazine:
What's the plan here? Were they planning to call Senzel up to play third in Cincinnati, then changed their mind because he didn't hit in a couple of games? Did they really change their mind that quickly and, if so, what does that say about their long-term planning?

Think about it this way: after fully two-and-a-half years of this rebuild, Reds management (and Williams hasn't been in charge long enough to take all the blame here) has utterly failed to accumulate enough assets even to be able to withstand a few injuries within the first two weeks of the season. If they were going to be unwilling to play the kids in 2018—and early returns aren't comforting—why did Williams and company sit on their hands all winter and decline to improve the team, while feeding fans a line that they expected improvement this season?

It's almost like the front office didn't seem to fully grasp how far away this team was from being successful when the season started, and how thin the roster looks when you exclude guys like Senzel and Blandino.
If you haven't read it yet, give it a click and a read. Then come back here and tell me how dumb I am. Thanks, Nation!