I meant to link this report the other day, but I was too stunned to type. I'm only now recovering from the shock.
Jerry Crasnick writes for ESPN.com and Baseball America. Recently, he tweeted this:
The #Reds have listened to Billy Hamilton trade offers all winter (most notably from #SFGiants), but owner Bob Castellini would have to approve any deal. "I hope Billy Hamilton is with us forever,'' Castellini said last January. I'm told his feelings on the topic haven't changed.

— Jerry Crasnick (@jcrasnick) January 5, 2018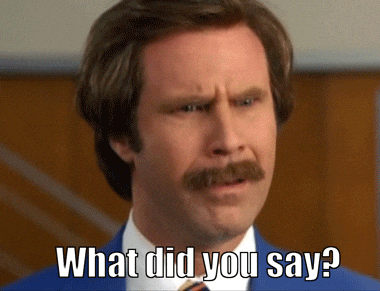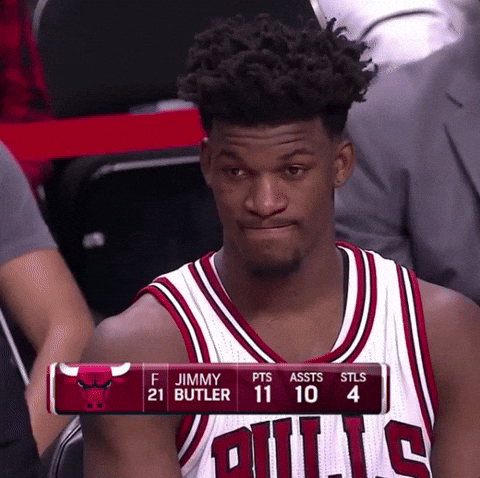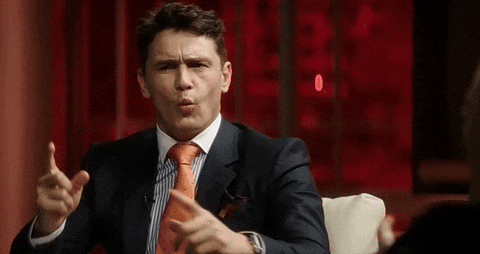 If you've read this website for any length of time, you know that I am as big a fan of Billy Hamilton as you're likely to find. That guy is so much fun to watch.
But if the baseball ops guys want to trade him because they can improve the team…well, Hamilton should be traded. I'm not suggesting the Reds absolutely, definitely need to deal him away. I'm just saying Bob Castellini should have an open mind here. You can't run a team based on sentimentality. Well, you can, but it makes it much harder to put together a winning team.
I'm just going to assume the Reds are using this talk to drive up the price on Hamilton. Letting other teams know he won't come cheap.
Or maybe Castellini and company have some deep insider knowledge that leads them to believe that Hamilton is poised for the breakout season we've all been waiting for? Who knows? They won't let me in the room when these discussions are happening. Can you believe that?