The Good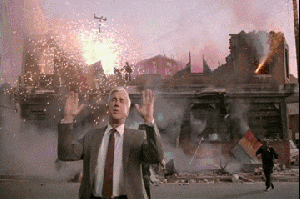 The Bad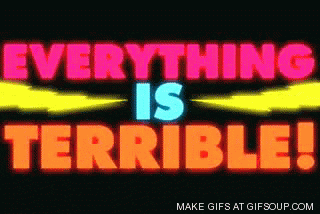 Not-So-Random Thoughts

–Luis Castillo was fine, allowing just two runs in four innings, striking out eight. Unfortunately, though he only walked two batters, he threw 90 pitches in those four innings and was removed in favor of Drew Storen in the fifth.
–Storen allowed four runs with his first four pitches — single, double, intentional walk, grand slam home run — and a 2-0 game became a laugher almost immediately. By the time Storen exited stage left, the Reds were down 8-0. Storen pitched two-thirds of an inning, allowing six runs on six hits and two walks.
–As part of a double-switch, Eugenio Suarez moved over to shortstop for the first time this season. A preview of 2018, perhaps?
–Reds finish the road trip with a 5-5 record. They return home to face the Chicago Cubs on Tuesday night.
–Enjoy the rest of your weekend, Reds fans. The Reds just won a series on the road!