The Good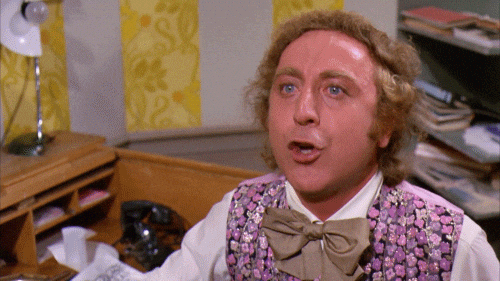 –I lied. There was one bright spot. Joey Votto had two home runs, his 22nd and 23rd of the season. He was 2-2 with a walk in three at-bats.
Votto tied George Foster on the Reds all-time home run list tonight. He'll tie Ted Kluszewski for #5 on the list with seven more homers.
The Bad
–How did you pitch tonight, Homer?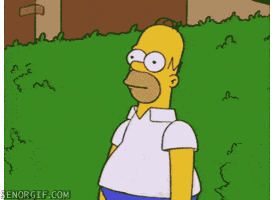 –In his second start since returning from injury, Homer Bailey was mostly terrible once again. Three innings pitched, six runs allowed on six hits and two walks. Bailey gave up a home run in the first inning. Bailey gave up a home run in the second inning. Bailey gave up a home run in the third inning. Lots of Homers, and all of them bad.
–Kevin Shackelford made his major league debut, and it wasn't the outing he hoped for. Shackelford allowed four runs on five hits in 2.2 IP.
–Manager Bryan Price was ejected after arguing following an instant replay review. He was lucky. He didn't have to watch the rest of this mess.
–I watched the Cincinnati Reds play a Major League Baseball game on my birthday.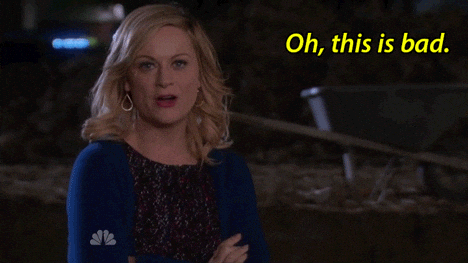 Not-So-Random Thoughts
–Remember last week, when we thought the pitching had hit rock-bottom, and things had to improve immediately because Bailey and Brandon Finnegan were set to return? Are we still feeling that way?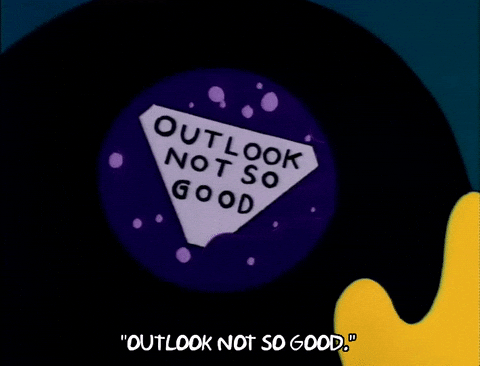 –Don't worry: the Reds play again tomorrow. Against the defending world champion Chicago Cubs.