I don't want to detract from my ode to Bronson Arroyo, but the news is flying fast and furious today. There is a report from Josh Norris of Baseball America that Rookie Davis is going to be in the Cincinnati Reds Opening Day rotation:
Source tells me RHP Rookie Davis has made the #Reds MLB roster. Was part of Yanks original deal for Chapman.

— Josh Norris (@jnorris427) March 28, 2017
Hmmm….

Feldman
Finnegan
Reed
Davis
Arroyo

— Redleg Nation (@redlegnation) March 28, 2017
If the report is accurate, Davis will begin his Rookie year in less than a week.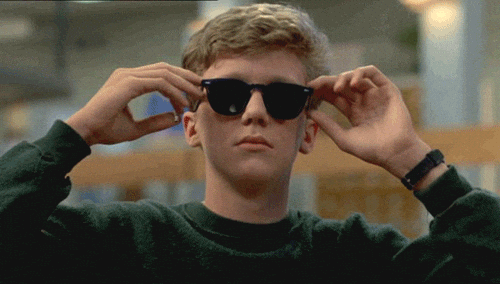 So, what do you think? Scott Feldman, Brandon Finnegan, Cody Reed, Rookie Davis, Bronson Arroyo? Maybe Robert Stephenson or Amir Garrett instead of Arroyo?
You tell me.
In addition, the Reds announced more roster moves, one of which was a bit surprising:
Additional Tuesday Reds transactions: OF Desmond Jennings and OF Sebastian Elizalde have been reassigned to the minor leagues. #RedsST 🌵⚾️

— Cincinnati Reds (@Reds) March 28, 2017
With Desmond Jennings being demoted, it appears that Patrick Kivlehan will be on the Opening Day roster. I thought Jennings was a pretty good bet to make the roster, especially given his ability to be a legitimate backup outfielder. I guess the Reds believe that Jose Peraza, Scott Schebler, and Arismendy Alcantara can handle the backup outfield duties if Billy Hamilton is unavailable.
The roster picture is becoming less blurry by the minute…
UPDATE: I may have jumped the gun on saying that Davis was in the rotation, as the tweet cited doesn't actually say that. Of course, Davis' dad — the Lamelo Ball of Baseball — says that Rookie will be starting on April 6.
Ex-Dixon HS star Rookie Davis promoted to big leagues by Cincinnati Reds, per his father, sked to start vs Phillies April 6 pic.twitter.com/qB2qTSyfsz

— Chris Miller (@JDNsports) March 28, 2017